Doing right, right from the start.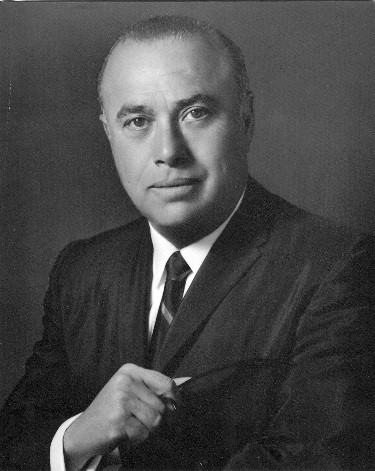 Bernard Roth
World Oil Founder
Bernard "Bernie" Roth began World Oil with a single gas station and big ideas. He was just 22 when he set out to build an empire with a bold name and a broad vision. Bernie pioneered the self-service pump, and by selling high quality petroleum products at lower prices, he was able to build that empire and leave a legacy of giving back to his community, creating jobs where they are most needed, and caring for the environment. In the 1940s World Oil led the way by hiring the first African Americans to work in our service stations. Today, World Oil carries on Bernie's vision of doing right both inside the workplace and outside in the world.
Bernie's legacy lives on through the Florence and Bernard B. Roth Family Foundation, which works with leading civic institutions including the Los Angeles County Museum of Art (LACMA), Cedars-Sinai Medical Center, and Wilshire Boulevard Temple. The Roths were also deeply involved in community outreach programs in South Central Los Angeles including the AIDS Hotline, Little League Baseball, the Sports Foundation, Meals on Wheels, senior cookouts, an Adopt-a-School program, and food banks.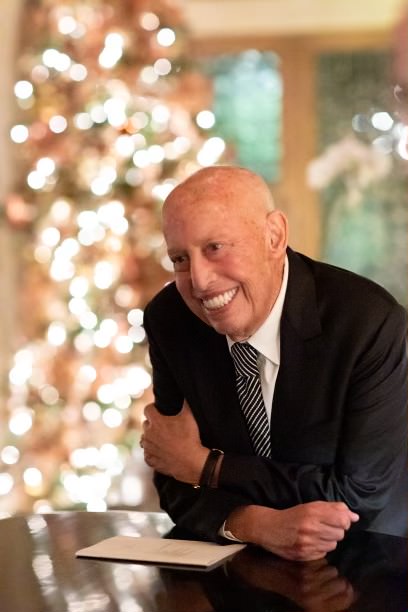 Robert S. Roth
Co-CEO
Robert S. Roth (Bob) joined World Oil in 1971. During his tenure, he has overseen the expansion of the company's operations from a singular focus on retail into a highly diversified portfolio of businesses through the acquisition of hazardous waste recycling, oil refining and transportation businesses. Bob practiced law prior to joining World Oil, and is a member of the Widney Society at the University of Southern California, a member of the Board of Governors at the USC Gould School of Law, and supports AIPAC. Together with his wife Georgia he created the Robert S. Roth and Georgia L. Roth Family Foundation, which has contributed millions to organizations across Southern California. A heart transplant recipient, Bob endowed a wing at Cedars-Sinai Hospital for research and treatment through the use of advanced heart technologies including stem cells and transplants. Bob also serves on the foundation board at Hoag Hospital in Newport Beach, and has endowed a chair for Excellence in Cardiac Care at Hoag as well.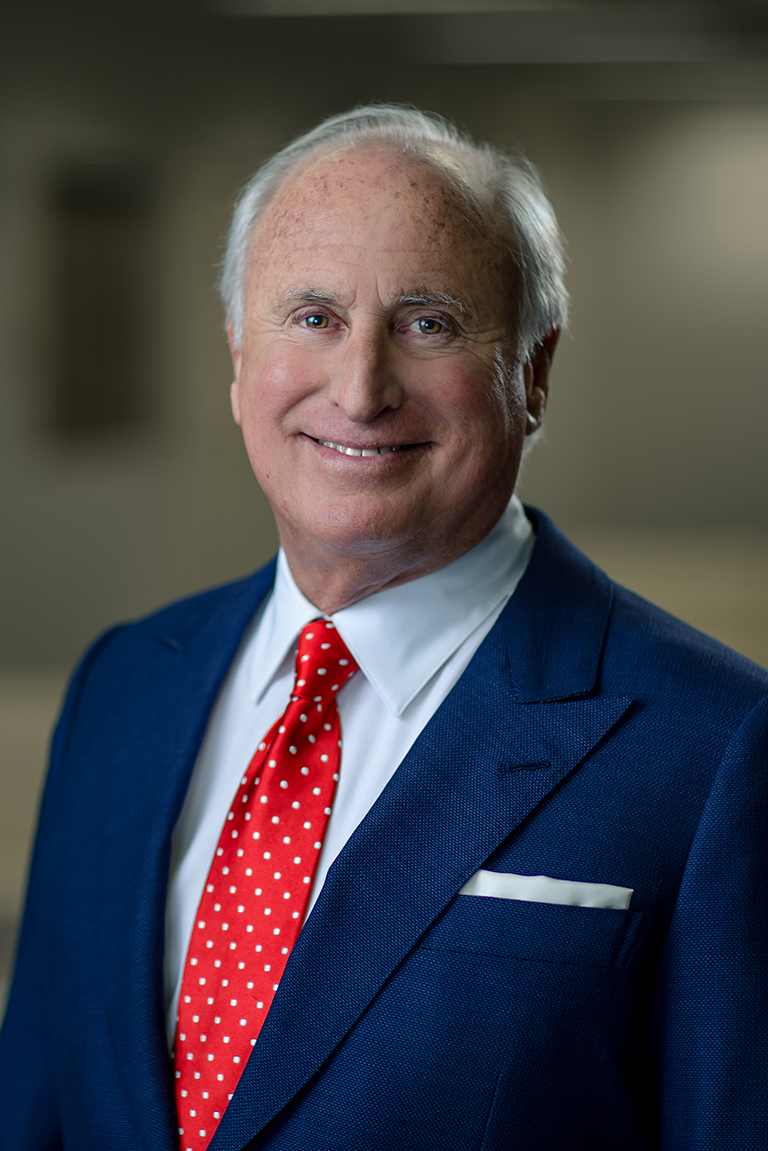 Steven F. Roth
Co-CEO
Steven F. Roth manages World Oil's extensive real estate assets throughout California, including marine terminals and large infill development sites. Prior to joining World Oil, he was one of the original founding partners of Creative Artists Agency (CAA), and served as Vice Chairman of the board of International Creative Management. He was also partner of the literary firm Zeigler, Disktan and Roth, and produced several motion pictures including Scrooged, Mobsters, Gladiator and Last Action Hero. Steven has served concurrently as a board member of the Los Angeles County Museum of Art (LACMA) and the Museum of Contemporary Art (MOCA).
Through the Steven F. Roth Family Foundation, he and his family have made significant contributions to leading institutions including LACMA, Wilshire Boulevard Temple and its schools, Cedars-Sinai Hospital, the Music Center of Los Angeles and Special Olympics. He is also a strong supporter of inner city Los Angeles charities such as Meals on Wheels, Big Brothers and others, and is a member of the Watts Walk of Fame.