Sustainability beyond the surface.
As one of the few remaining privately held refineries in California, World Oil Refining is committed to our employees, the environment, safety, and providing quality petroleum products and exceptional customer service earning the relationships of life time business partners.
Operating at 10,000 barrels per day, we receive crude oil from onshore and offshore California, the western United States, and Canada, transported by pipeline, truck and rail. Our facility processes crude oil into naphtha, gas oils, and distillates and is the largest producer of quality asphalt products in Southern California. World Oil Refining is dedicated to providing the best asphalt paving and roofing products to local contractors, government agencies, and roofing manufacturers that provide us with comfort, convenience, and reliability.
World Oil Refining offers a wide range of California graded paving , cutbacks, EBS, ground tire rubber, and polymer modified asphalts. In addition, we operate one of the largest carton roofing pouring facility in the United States. Manufacturing high quality Type 3 and Type 4 carton asphalt along with Type 3 bulk asphalt. We also produce a variety of roof coatings, windseals, and saturates used by our customers to manufacture roof shingles and other critical residential and industrial roof sealants. The naphtha, gas oil, and distillate feed stocks we produce enable refineries to upgrade motor fuels, such as gasoline and diesel.
World Oil Refining is committed to protecting our environment, our employees, and our communities. We maintain stringent Health, Safety, and Environment (HSE) policies at all of our facilities. All employees and contractors must follow these policies and take any precautions necessary to protect both themselves and their colleagues. Safety is our top priority.

Lunday-Thagard Company is now World Oil Refining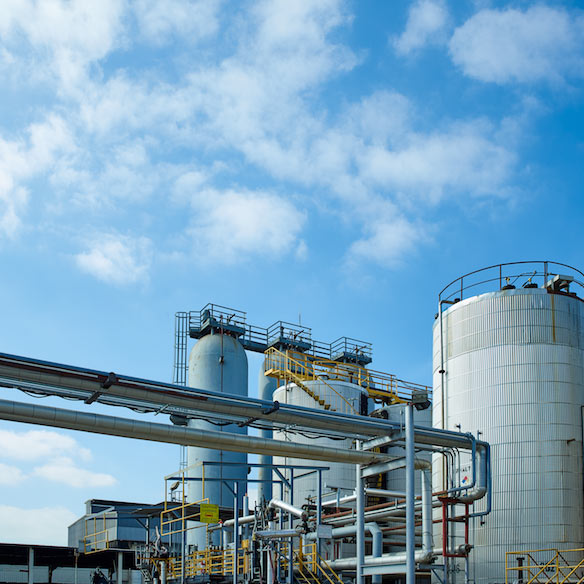 "For more than 75 years, we've supplied Southern California with premium petroleum products. Every aspect of our business is guided by our strong commitment to high ethical, environmental and safety standards. We take pride in treating every employee and customer with respect and dignity."
— Austin Miller, Chief Operating Officer,
World Oil Refining & Terminals