The foundations for a bright future.
Throughout our history, World Oil has always looked for new ways to build on our founding vision of doing the right thing for our community, our environment, and our world. Now, we're taking this idea even further. World Oil Development is transforming a 255-acre block of vacant land into a vibrant green community in the heart of West Bakersfield. Bakersfield Commons will not only offer residents a clean, environmentally friendly place to live, It will also boost the local economy by creating jobs and generating tax revenue. Once completed, the development will generate a significant work force and millions in revenue.
We designed Bakersfield Commons with sustainability at top of mind, paying close attention to the details that will help us attain LEED Gold Building rating. The first stage of development will be the common area, a thriving retail center with open green spaces. The second phase will bring new office buildings, offering Bakersfield's business community a great place to work and flourish. The third and final stage of development will see 85 new single-family homes and 340 multifamily units, bringing together modern convenience and green living—all within walking distance of the Commons retail center and shared open spaces. Find out more about Bakersfield Commons.
We think Bernie, and his wife and cofounder Florence, would be proud.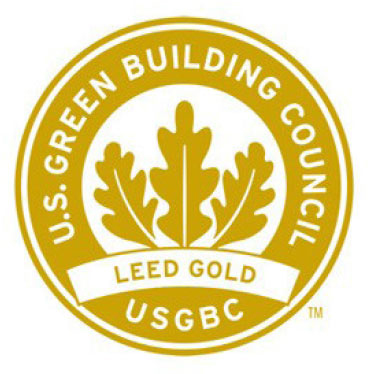 "With nearly $1 billion in new annual revenues and thousands of jobs for the people of Bakersfield, Bakersfield Commons has the potential to be a truly transformative project for this community."
- Steve and Robert Roth